We believe in professional operations, responding quickly to your needs, with prompt effective and global solutions. With us you deal with a single, global and highly specialized company, which is able to provide necessary answers to all your chartering needs.
We operate shipping charters world-wide and specialize in the Asia-Pacific region. SKSTPL is well known in international shipping industry as a reliable, affordable and customer-oriented provider of logistics solutions.
The primary cargoes we carry are minerals, coal and grain. We are constantly striving to grow our business by building stronger relationship with our esteemed associates.
Dry Bulk Cargoes we move : Bauxite, Coal, Fertiliser, Grains, Iron Ore, Manganese Ore, Nickel Ore and Steel.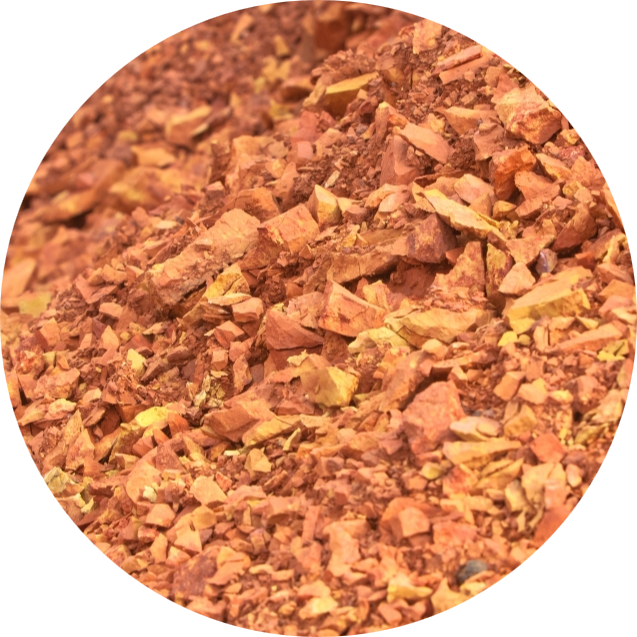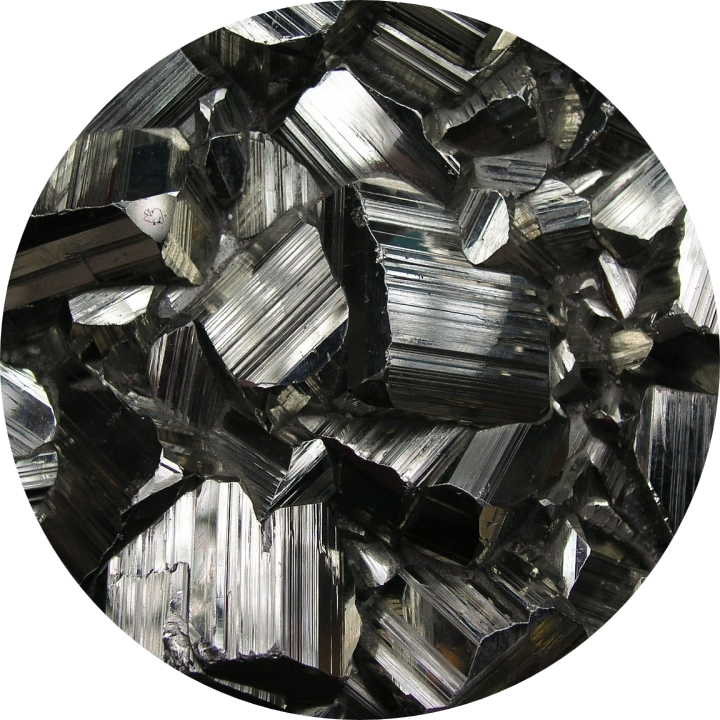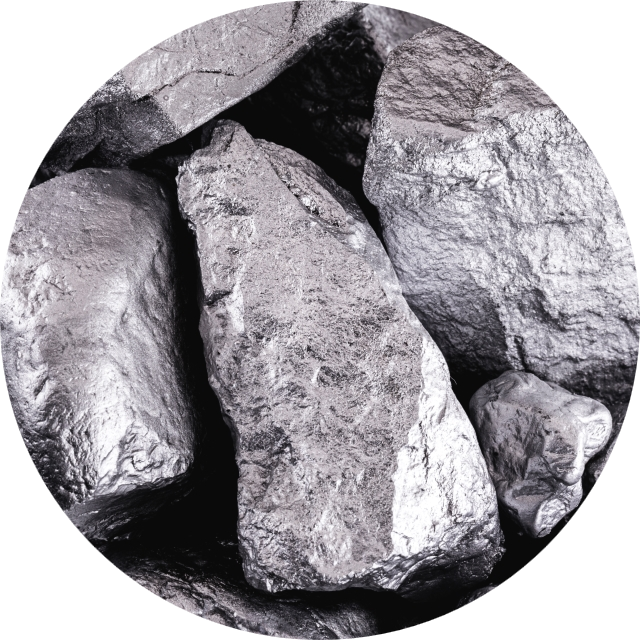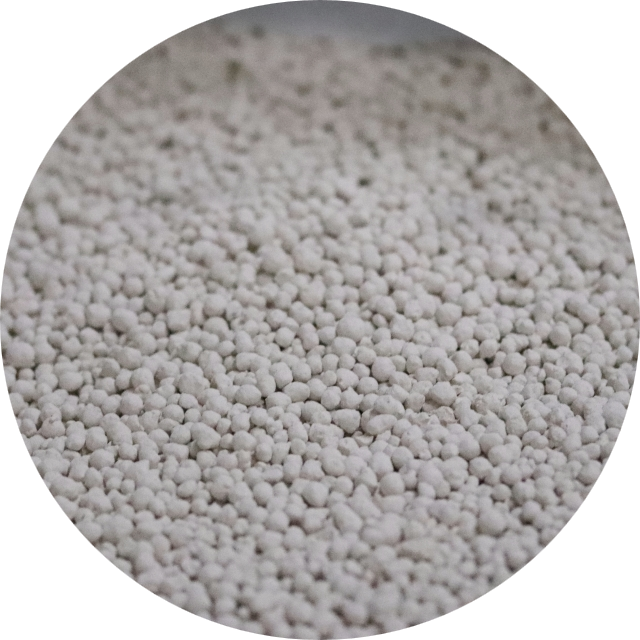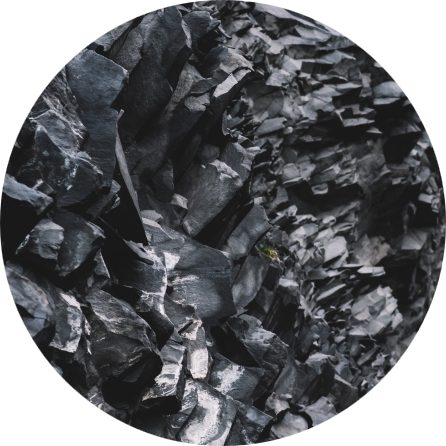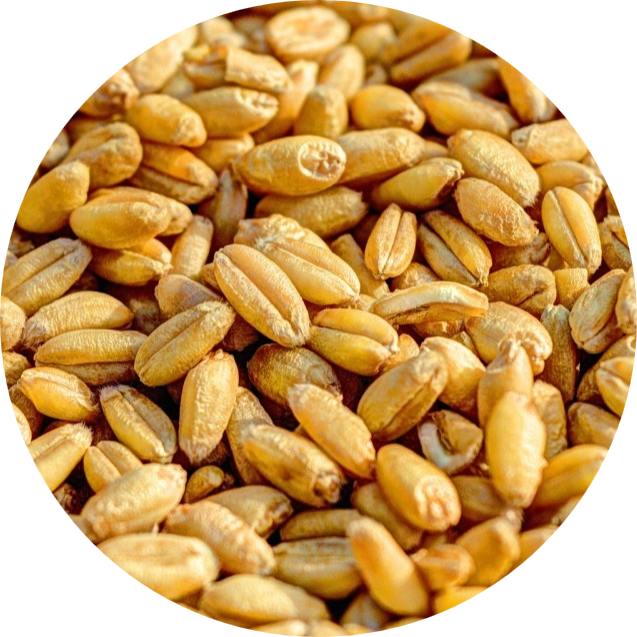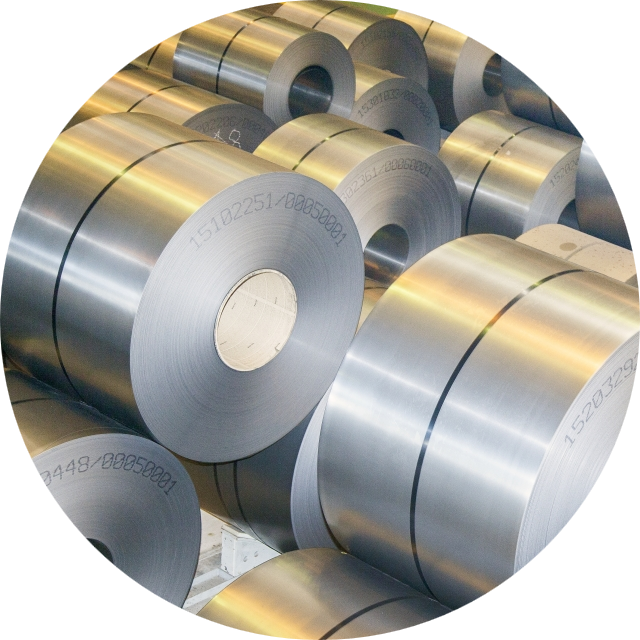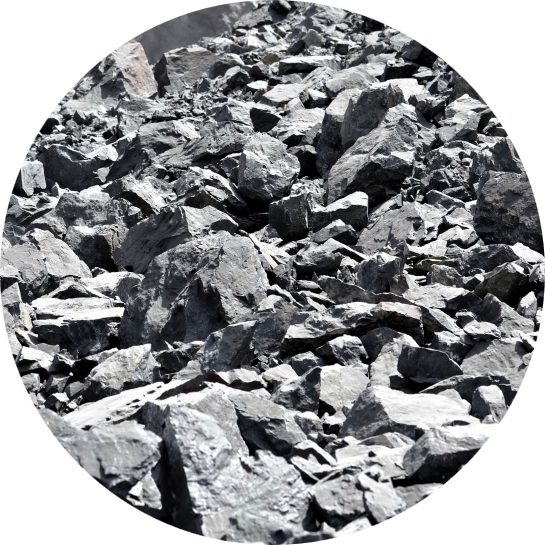 We at SKSTPL are committed to honesty and professionalism in all aspects of our work. We are responsive to our clients' needs and use our expertise and pioneering concepts to contribute to the growth and prosperity of our clients.
SKSTPL, SINGAPORE
Has already chartered over 400 bulk carriers since inception.
Is specialized in handling Bulk Cargo – Bauxite, Coal, Fertiliser, Grains, Iron Ore, Manganese Ore,Nickel Ore and Steel.
Over 10 million tons of cargo already transported worldwide.